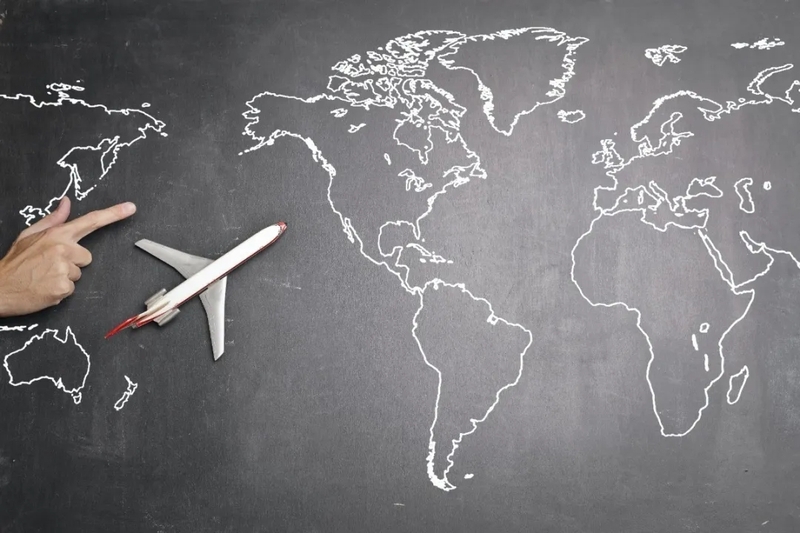 随着国外疫情形势越来越严重,许多孩子回到国内,就学或就读就变成了很多家庭必须要考虑的问题。目前国内情况持续好转,多省份都已宣布陆续分批次返校复课。

With the serious epidemic situation in foreign countries, many children come back home, and going to school has become a problem that many families have to consider. At present, the domestic situation continues to getting better, and many provinces have announced to return to school in batches.
"天津美达菲学校接收回国的小留学生吗?"这个问题,成为很多小留学生家庭关心的话题。天津美达菲学校招生办的老师们最近接到了很多这样的电话。
"Does Tianjin MacDuffie school can accept these returned students?" This issue has become a hot topic for many young overseas students' families. The teachers in the Admissions Office of Tianjin MacDuffie school have received many inquires calls recently.
那么,针对不同的"小海归",天津美达菲学校制定了什么样的接收计划,课程又是什么样的,未来会有哪些配套安排呢?
So, for different "young returnees", what kind of admission plan, curriculum and supporting arrangements does Tianjin MacDuffie school have in the future?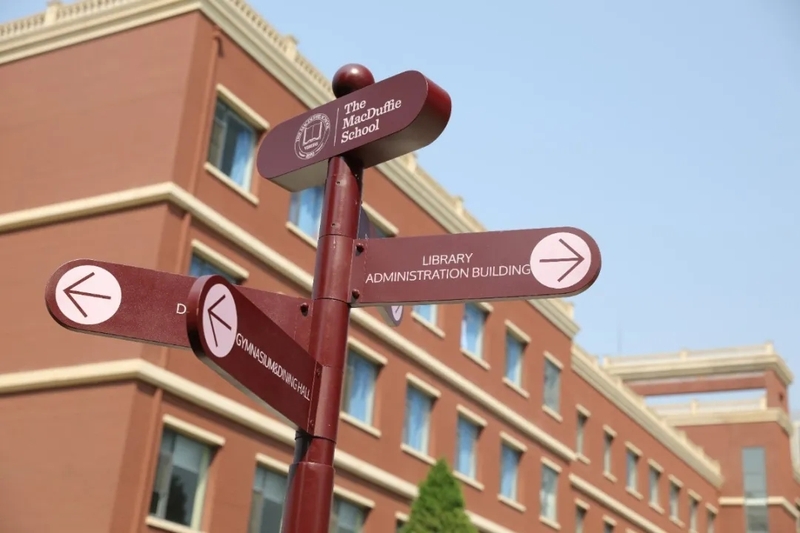 天津美达菲学校的国际课程特点是什么,为什么说比较适合回国小留学生衔接?
What are the characteristics of the international curriculum in Tianjin Macduffie School, and why is it a better choice for the returning young students?
卓越的学术背景
Strong Academic Background
美达菲学校总校——美国美达菲学校于1890年创建于全美优质教育资源最集中的新英格兰地区,被评为美国五星级学校,Niche评分A+级学校,是美国麻省第一所女子贵族学校,一百多年来一直是全美高质量教育的典范。
MacDuffie Granby- It is an American school founded in 1890 in New England where there is the largest concentration of quality education in the United States. It is rated as a five-star school in the United States. Niche grading is A+. It has been a model of high-quality education in the United States for more than 100 years and the first female elite school in Massachusetts.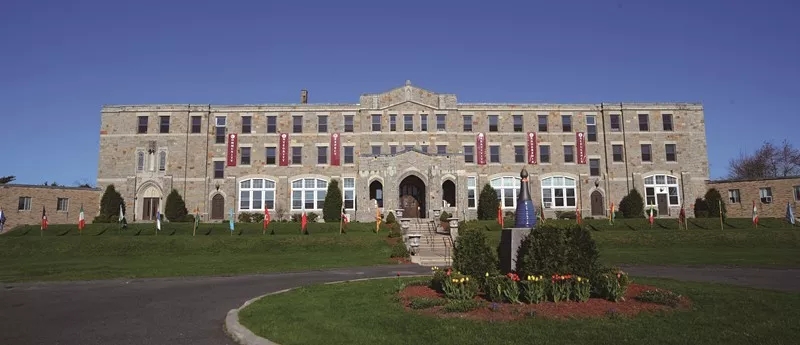 ▲美国美达菲学校
★受全球学术委员会统一管理
★获得美国三大权威机构认证
美国新英格兰院校协会NEASC
国家独立私人学校协会NIPSA
美国独立学校协会NAIS
★美国Niche评分A+级学校
★被评为美国五星级学校
……
Under the unified management of the global academic committee;
Accredited by three authoritative institutions in the United States:
New England Association of Colleges and Universities(NEASC),
National Association of Independent Private Schools(NIPSA),
National Association of Independent Schools(NAIS)
It is rated as a five-star school in the United States;
Niche grading is A+.

天津美达菲学校是天津市市内唯一一所纯正美式教育背景,名师资源丰富,从幼儿园到高中十五年一体化的国际化学校。学校位于天津市教育资源丰富、密集的南开区。学校设有美达菲幼儿园、美达菲小学、美达菲中学、美达菲双语部。
Tianjin MacDuffie school is the only school with pure American education background in Tianjin. The K12 school is located in Nankai District in Tianjin, with professional teachers and rich education resources. The school has MacDuffie kindergarten,primary school, secondary school as well as the bilingual department.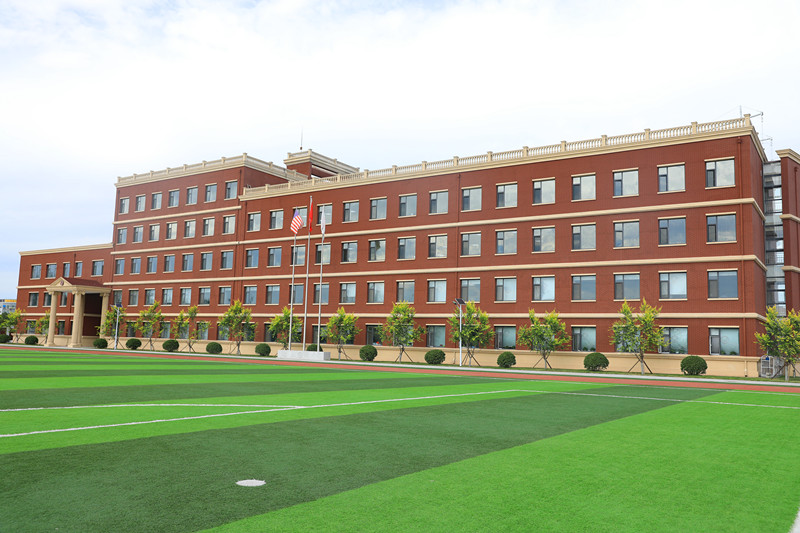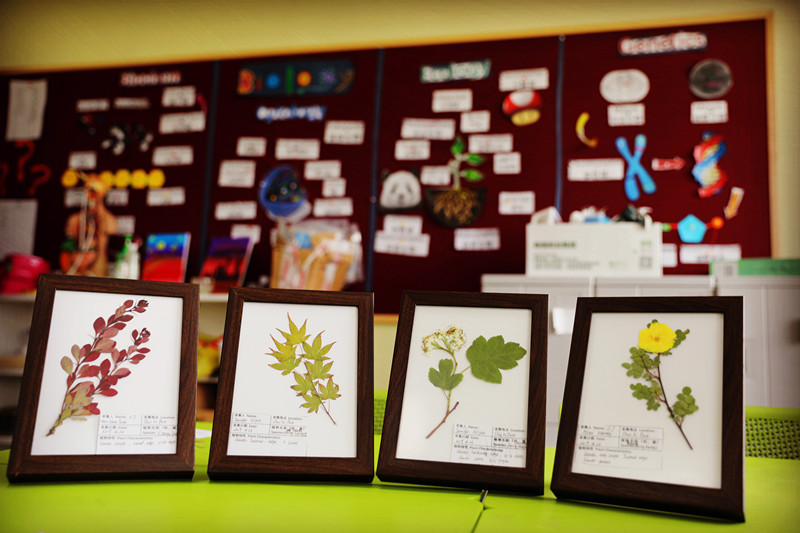 美高课程体系
American high school curriculum system
天津美达菲学校国际课程沿用美达菲美国总校纯正的课程体系——CommonCore(共同核心标准)课程体系和原版教材,保证课程体系、教学大纲、教材与美国学生一致。
Tianjin MacDuffie school introduces standard American high school curriculum system from MacDuffie School in the US, which includes CommonCore curriculum system and Original textbook. It ensures that the curriculum system, syllabus and teaching materials are consistent with those of American students.
课程涵盖美国中、小学的全学科:数学、阅读、英语、写作、科学、社会学、SAT/ACT、AP,以及雅思、托福等诸多出国考试课程,可以完美对接国外的学校。
Curriculum system includes all the courses of primary and secondary schools in the United States: mathematics, reading, English, writing, science, social studies, SAT/ACT, AP, IELTS, and TOEFL, which provides perfect connection with foreign schools.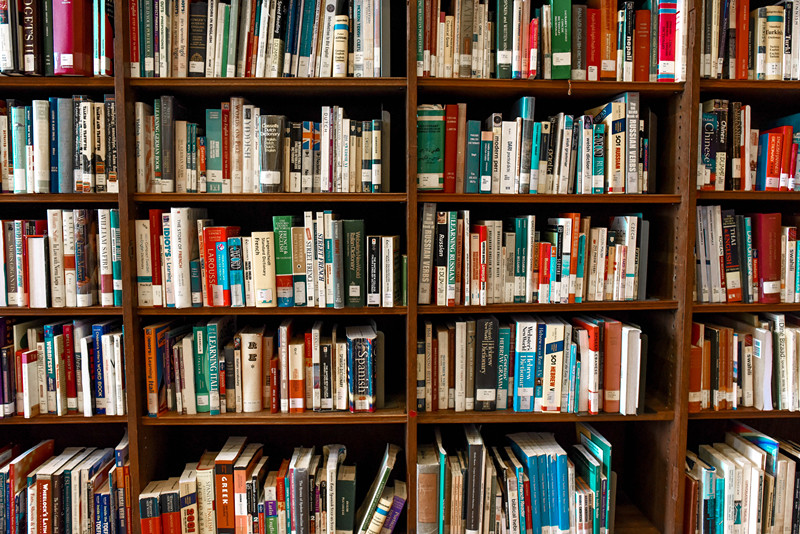 全英文授课
All English teaching
天津美达菲学校国际课程开展全英文授课的公共基础类、学科类、标准化考试课程和其他国际补充课程,为学生提供良好沉浸式的语言学习环境,拓展学生的国际视野和批判性思维,帮助学生找到适合自己的发展方向,提升学生的学习能力和未来发展潜力,培养具有国际竞争力的世界公民、帮助学生进入世界名校。
The international curriculum of Tianjin MacDuffie school includes public basic courses, subject courses, standardized tests preparation courses and other international supplementary courses in English, providing students with a good immersive language learning environment, expanding their international vision and critical thinking, helping students find their own development direction, improving their learning ability and future development potential, and cultivating students as World citizens with international competitiveness, which helps students enter world famous schools.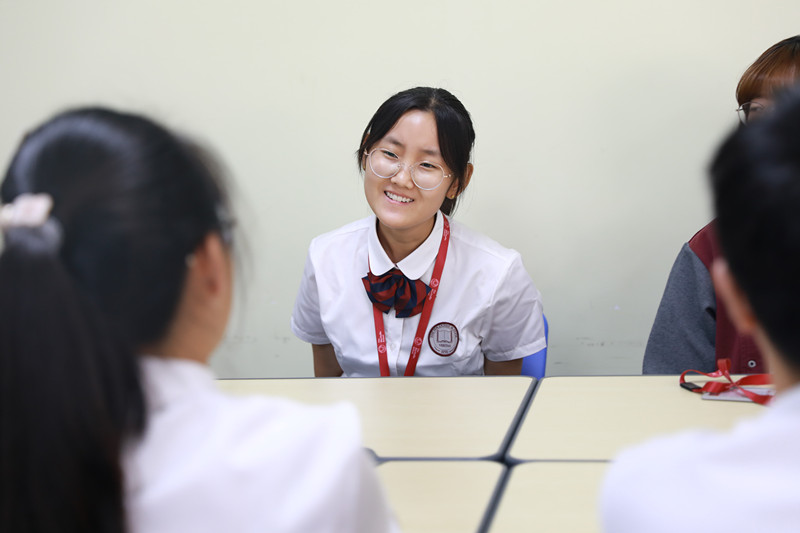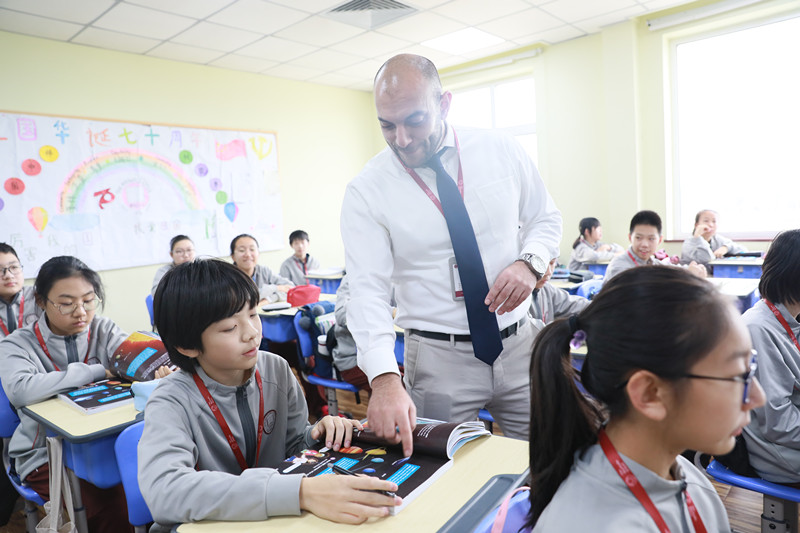 ●小留学生将来返回国外就读时,学校会开具怎样的证明,帮助其未来进行学分转换或证明?
What kind of certificates will the school issue when the international students return to study abroad in the future to help them to transfer or prove credits in the future?
在当前疫情形势下,对于小留学生将来回国,天津美达菲学校将为就读1学期(含)以上的学生开具正式的学年成绩单、主管教师的推荐证明等,证明学生入读的时间和期限,学生所学科目和学生所获的成绩……帮助其转换学分或证明其学习内容,无缝对接国外学校,随时返回国外就读。
Under the current epidemic situation, for the return of international students in the future, Tianjin MacDuffie school will issue formal academic transcripts for the students who are studying here for more than one semester (inclusive), the recommendation certificate of the supervisor,etc. to prove the time and duration of the student's enrollment, the subjects they learn and the grades they obtain and help them transfer credits or prove the content they learn, seamlessly connect with foreign schools, and return to study at any time.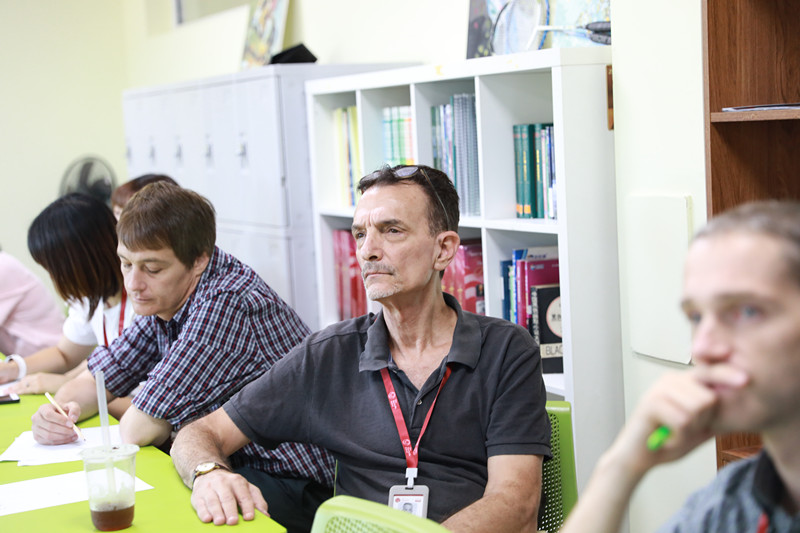 申请条件
Application conditions
参加天津美达菲学校小留学生入学测试,合格即可入读。
Take the entrance test for international students at Tianjin MacDuffie school and the student will be admitted if he/she passes.
报名登记
Registration
扫描下方二维码即可在线报名↓
Scan the QR code below to register online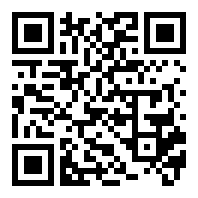 ▲扫描二维码在线登记